Don't Miss It!
As towers continue to diversify, the line between emergency tow operations and general trucking becomes very blurry. Join American Towman's Contributing Editor Brian J. Riker for his seminar, "Motor Carrier Compliance and the Tow Company Fleet." Riker will explain some of the key differences between operating a traditional towing company and a full-service trucking company. Focused on the Federal Motor Carrier Safety Regulations, this is a must-attend class for anyone that owns or manages a fleet of trucks in interstate commerce. This seminar will take place during Tow Industry Week at its new
atexposition.com
<< New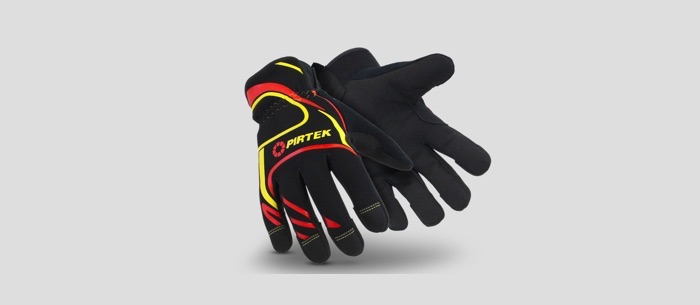 Pirtek USA's new 2121P Hex1 Series glove provides protection from hand injuries while maintaining a high degree of dexterity. The glove is designed for easy on and off, while providing a solid grip in dry or light-oil situations. Hex1 gloves work for impact protection, wet or dry grip, cold weather or simply as a shop glove. Features include: SlipFit cuff; synthetic leather palm; high dexterity; form-fitting; launderable; and a reinforced index finger and thumb saddle.

pirtekusa.com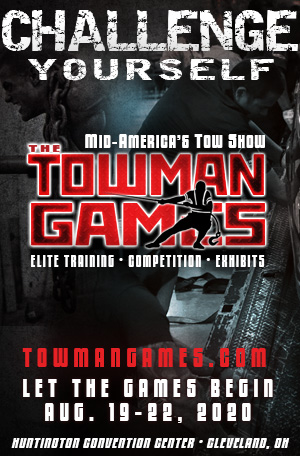 tex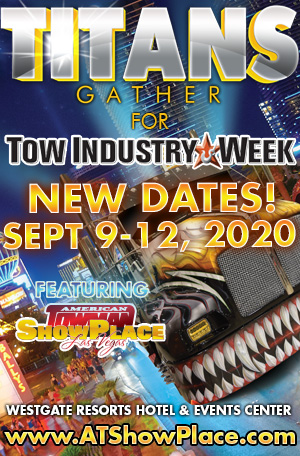 t box
A woman accused of taking back a vehicle that had been repossessed and almost running down a recovery yard employee was tracked to Oklahoma and brought back to Bell County, Texas, to face charges.

Bond was set at $150,000 for 40-year-old Kaskia Jackson, who was being held on a charge of aggravated assault with a deadly weapon. Jackson was arrested by the Muskogee Police Department after she was found October 23.

The case goes back to April 4 after the vehicle had been picked up and taken to the yard of BAT Recovery in Temple.

Officers were called to that location and told that a woman, who police believe was Jackson, had come to pick up some personal belongings from a repossessed vehicle.

However, once she got into the car, she started it up and drove away, nearly striking an employee of the business.

Police had obtained a warrant for her arrest in April and it was believed that Jackson was spotted in Oklahoma where she was held after Muskogee officers determined that she was named in an arrest warrant from Temple.

She was transported back to Bell County and booked into the jail Nov. 7. >>

<< New


NORTHERN - Peoria, IL
$100
(pop. 115,007)
SOUTHERN - Wilmington, NC
$150
(pop. 112,067)
EASTERN - Warren, MI
$100
(pop. 134,056)
WESTERN - West Valley City, UT
$145
(pop. 129,480)
text bo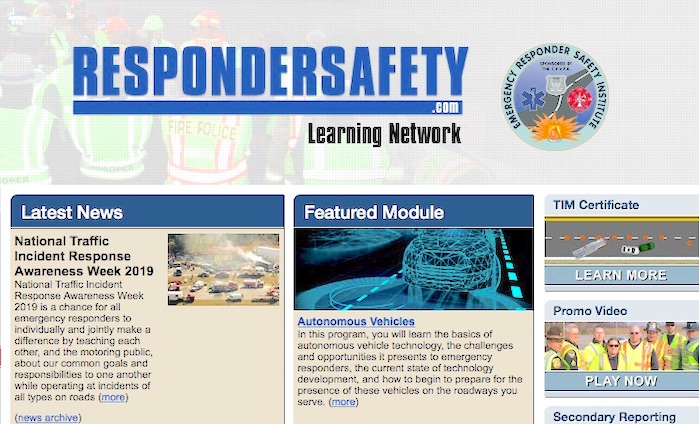 By Brian J. Riker

I am not one to hold much stock in New Year's resolutions; most are disregarded within days. That said, New Year's Eve is often a time for reflection on the past year, provoking thoughts of what could be done differently in the upcoming year.

Tragically our industry lost more than 60 workers in 2019, an alarming and unacceptable number. Sadly many, if not most, of these deaths did not need to happen. Many were the result of industrial accidents where either faulty equipment, inadequate training or lack of a safety conscious workplace was the root cause of the accident.

Many of the struck-by incidents on the highway could have been prevented by implementing proper traffic incident management protocols, use of better judgement or simply towing the vehicle rather than performing a roadside repair. I'm not criticizing the person that was injured or lost their life: I'm simply stating that that training and following the procedures taught in such courses is very important for our safety.

Laws and regulations alone simply do not work to keep us safe. If that were the case, we would no longer have drunk or distracted drivers, speeding on slippery roads or any of the hundreds of other poor judgement calls that lead to our fellow towers being injured and killed almost daily.

The well-intentioned Move Over laws have not had the desired effect on safety, nor will they anytime soon. Motorists are simply too distracted. Operating their vehicle has become second or even third to whatever else they are doing while behind the wheel.

As the tow operator or roadside service technician, you must take full responsibility for your own safety every time you respond to a call for help. It is up to you to use the best possible judgement for each call. Asking for support is not weakness, because there is no room for false bravado in safety. Refuse to service a vehicle in a bad location until you have advance warning in place or another means of providing scene protection.

I also call upon each operator as an individual to set aside some time this month, and each thereafter, to take advantage of any of the many free online training resources for roadside safety. My personal favorite comes from the Responder Safety Learning Network where there are hundreds of hours of free training available. They do a great job of providing a cross-discipline approach to traffic safety for roadside workers responding to crashes and stalled vehicles.

I'm calling out those employers that do not provide the time and resources for this type of training as a discredit to our industry. However, that is no excuse not to take advantage of the free resources on your own.

The first tow boss I worked for as an 18-year-old kid didn't show me anything except how to fill out a call ticket; he never even evaluated if I knew how to drive the truck let alone operate it as a wrecker. That lack of support did not stop me from seeking out and attending training on my own, even when it cost me time and money to do so. I am begging you, my fellow tow operators, to work on self-education in 2020.

It just may save your life!

Brian J Riker is a third generation towman and President of Fleet Compliance Solutions, LLC and is a contributing writer to American Towman Magazine and Tow Industry Week. He specializes in helping non-traditional fleets such as towing, repossession, and construction companies navigate the complex world of Federal and State transportation regulatory compliance. With 25 years of experience in the ditch as a tow operator Brian truly understands the unique needs and challenges faced by towing companies today. He can be reached at brian.riker@fleetcompliancesolutions.net   

Southern California Tow Equipment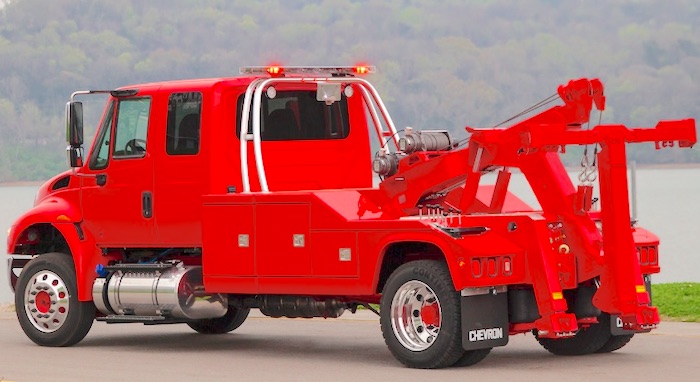 Southern California Tow Equipment is a Miller distributor for Chevron
 (Model 512T pictured)
, Miller Trailer, and Holmes. They work closely with many chassis manufacturers and dealers to obtain any kind of chassis to build custom tow equipment or trailers based on your specification. Their service department specializes in repairs for all brands and models. Come see what Southern California Tow Equipment has to offer at the American Towman Show Place taking place at its new location, the Westgate Paradise & Pavilion in Las Vegas, Nevada, May 14-15, 2020.